No Comments
The 6 Messiest Hollywood Divorces - Divorce Help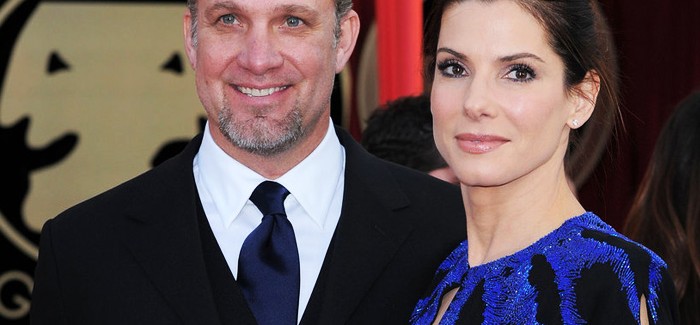 When the glamour and beauty of tinseltown marriages vanish, highly public divorces are often on the horizon. Hollywood divorces never fail to disappoint – from the high-conflict custody battles to the fiery affairs and multi-million dollar settlements. The following are the six ugliest celebrity divorces to date.
Alec Baldwin and Kim Basinger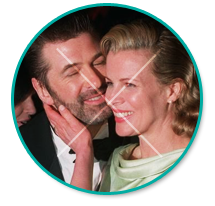 For most separating couples the drama dissipates once divorce papers are signed. For Baldwin and Basinger that was just the beginning of the downward spiral. After seven years of marriage and two years of separation before the divorce was finalized, the two had a high-conflict, very public custody battle over their daughter, Ireland. The drama reached a boiling point when an enraged voicemail that Baldwin left for his then 11-year old daughter was leaked to the media. Baldwin was upset that Ireland had missed a pre-scheduled phone call, and in his threatening message he called her a "thoughtless little pig." When authorities got wind of the tape Baldwin's custody rights were revoked.
Jon and Kate Gosselin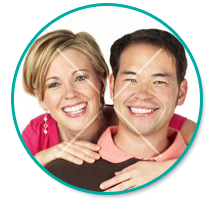 This famous pair achieved fame when TLC picked up their highly-rated show, "Jon and Kate Plus 8," which documented the good, the bad and the ugly aspects of being parents to eight young children. The two appeared to be argumentative during filming, but the adoring audience thought it was just part of the quirky way they communicated. After rumors of John's wandering eye hit the headlines, the network didn't hesitate to drop the "Jon" in the series and give Kate her own special, "Kate Plus 8."
Denise Richards and Charlie Sheen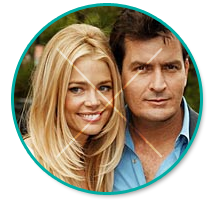 The world watched when this marriage met its demise and Charlie Sheen began to fall apart at the seams. After three years of marriage, Sheen's third wife Richards filed for divorce, alleging that Sheen was unfaithful, abusive, and addicted to porn and prostitutes. The now infamous voicemails and emails from Sheen to Richards contained vulgar and vengeful language like "You are a pig. A sad, jobless pig who is sad and talentless and, um, oh yeah, sad and jobless and evil and a bad mom, so go **** yourself, sad, jobless pig." When Richards' mother was battling breast cancer and undergoing chemotherapy, his response was "Go cry to your bald mom, you ****** loser." The divorce was finalized in 2006.
Sandra Bullock and Jesse James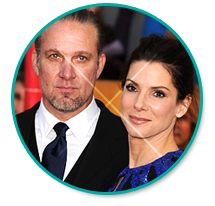 Five years after meeting on the set of James' show "Monster Garage," Bullock and James tied the knot at a ceremony that their guests were told would be a birthday party. The relationship crumbled five years later when raunchy pictures of one of his many mistresses surfaced just days after Bullock thanked James in her 2010 Oscar acceptance speech. His lover who got most of the media's attention was tattooed model Michelle "Bombshell" McGee who went public with her 11-month fling with James. Bullock filed for divorce and adopted James' son, Louis, as a single mom. James has since blamed his torrid affairs on a sex addiction – one of a slew of celebrities to claim that their wandering eye was a product of this disease. "Right now it is time for me to beat this addiction that has taken two of the things I love most in life," he said in a 2010 interview.
Liza Minnelli and David Gest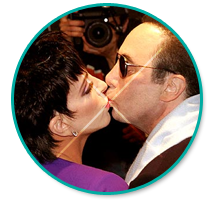 You know it's gonna get ugly when spouses are suing each other before divorce papers are even written up. Less than two years after the pair tied the knot Gest sued Minelli for $10 million for neurological damage and severe headaches he was suffering, which were allegedly brought on by physical violence that Minelli would display during drunken tantrums. In response, Minelli countersued, alleging that Gest stole at least $2 million when he helped produce her shows. Various other wild accusations were swapped over the following years, such as accusals of poisoning and keeping secrets of STDs. After multiple years and various accusations, the couple finally opted for a no-fault divorce in 2007.
Paul McCartney and Heather Mills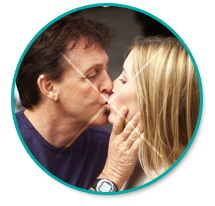 The couple's $3.2 million wedding in Ireland, singer/songwriter McCartney has told the media, was one of the biggest mistakes of his life. Perhaps because the price tag of of the ceremony was pocket change compared to the $48.6 million the former model walked away with after their short marriage of only four years. Although most of Mills' outrageous requests were denied, such as $80,000 for wine and $250,000 for clothes, she was happy with the judgement. "I feel elated," she said after the hearing. "It was worth the hard work," Mills said about representing herself in court. The two had a daughter, Beatrice, together – the only piece of their marriage that either ex-spouse claims to be grateful for. McCartney has since gone on to marry his third wife, Nancy Shevell.