No Comments
How Does Domestic Violence Impact a Divorce? - Divorce Help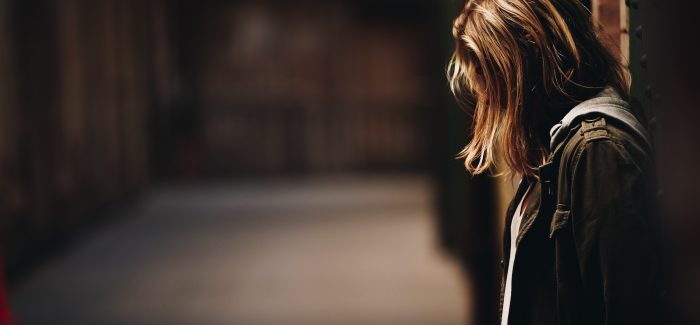 Divorce is a difficult process for everyone and can leave those involved with some emotional trauma. Unfortunately, there are cases that involve not only emotional trauma, but physical violence as well. Many divorce attorneys have handled cases where domestic violence has been a major factor in the dissolution of the marriage. Divorcing an abusive spouse comes with a unique set of challenges and concerns. If you are filing for divorce based on domestic violence, an experienced divorce attorney can help ensure that the process is as streamlined as possible. Learn more here about how domestic violence can impact a divorce case. 
Can domestic violence be grounds for a divorce?
In most cases, divorce proceedings fall into one of two categories – an at-fault divorce or a no-fault divorce. In states that require an at-fault divorce, the spouse filing must show reason or grounds for a divorce. For the states that require grounds, domestic violence is a valid reason to file for divorce. 
For the states that have no-fault divorce, the person filing does not present evidence of any bad behavior on the part of the other party to ask for a divorce. They can simply state "irreconcilable differences" as a reason for filing for divorce. According to a Boulder criminal defense lawyer from Dolan + Zimmerman, LLP who specializes in domestic violence defense, "Even in cases in which no one was hurt and in which the alleged victim does not want the other person prosecuted, the domestic violence label triggers a number of severe and inflexible consequences, which begin before the accused person is convicted."
What impact does domestic violence have on the divorce process?
The impact of domestic violence can be very traumatic both physically and emotionally for the person experiencing the abuse. Because of this, many courts take domestic violence accusations very seriously. The presence of domestic violence in the relationship can affect other areas of the divorce process that don't directly involve the couple, including child support and child custody. 
Each state has different laws that take domestic violence into consideration when making decisions based on the well-being of the child or children involved. The judge will evaluate factors such as the mental state of both of the parents, as well as the child, and the child's history with each parent. According to a collection of recent domestic violence statistics, "Children witnessed violence in about one in four intimate partner violence cases filed in state courts." Witnessing violent events between caregivers can create long-standing trauma and behavioral issues in children over time. It's crucial to take every safety precaution during the divorce process to protect yourself and the children.
A divorce process tainted with domestic violence can make an already difficult situation even worse. It's important to understand how domestic violence can influence the decisions of the courts and potentially change the path of your life. If you or someone you know has experienced domestic violence, encourage them to look into domestic violence resources to guide them in their next steps.