No Comments
6 Sleazy Apps and Sites for Cheating Spouses - Divorce Help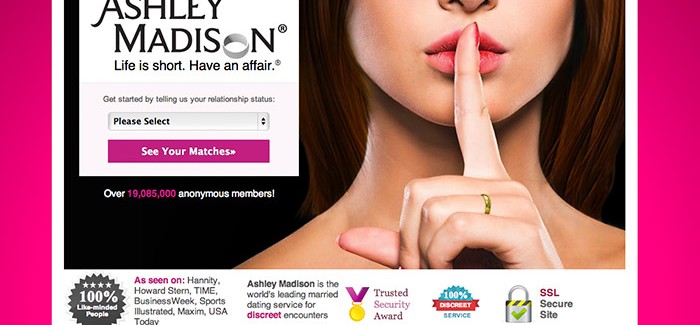 A couple of decades ago you knew your mistress wanted you to come over when your phone would ring twice and then fall silent. The song "Knock Three Times" tells the story of a man asking a neighboring woman to respond to his interest by either knocking three times on her ceiling (yes) or by banging twice on her pipes (no). But these days engaging in adultery has become quite a bit simpler, with far less to decode. With technology at our fingertips, those slime-ball cheaters can access their secondary lovers in secret.The following sneaky sites and cell phone apps help them do so:
1. Vaulty Stocks: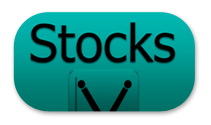 Super-trashy but totally genius, Vaulty Stocks has the appearance of any other boring stocks application upon first glance. But this sneaky application is used for much steamier purposes than tracking what's going on on Wall Street. It's design is meant to throw spouses off the trail of infidelity, and keeps private, racy pictures and videos in a hidden vault within the app, far away from prying eyes. It's almost foolproof – but if a ditzy blonde's husband notices that she has suddenly taken an interest in the stock market, he might get suspicious.
2. Ashley Madison: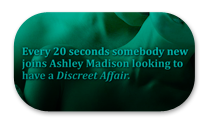 With a whopping 19 million members in 25 countries around the world, Ashley Madison bills itself as the "most successful website for finding affairs and cheating partners." Their slogan, "Life is short. Have an affair," says it all. Founder and CEO Noel Biderman claims not to encourage affairs, but to facilitate a platform for affairs that would have occurred regardless of circumstances – instead of having a workplace fling in which a person could lose his or her job, Ashley Madison has created a "safer" way to cheat. Most media has accused Biderman of compartmentalizing aspects of marriage and of being desensitized to the consequences of infidelity.
3. Slydial: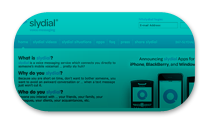 This app doesn't blatantly state that aiding in infidelity is its' primary purpose, but the name says it all. The Slydial mobile app is designed to let users directly call somebody's voicemail instead of letting the phone ring and chancing the husband or wife sneaking a peek at who the caller is. A mistress (or mister) can call the voicemail directly to plan their next hush-hush date.
4. CATE: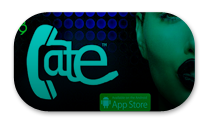 Call And Text Eraser (CATE) uses the slogans, "Save your marriage – everyone deserves privacy" and "Love is blind, we keep it that way," to promote its cell phone application. In order to keep phone calls and text messages between lovers hidden from spying spouses, CATE keeps all communication between a cheater and his/her lover stored in one log that can be erased with the click of a button. If a spouse walks in while the app or log is open, or if the phone is idle, those naughty messages will immediately vanish.
5. Meet2Cheat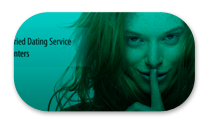 A niche dating site for cheaters that encourages "high-class affairs," meet2cheat facilitates the introduction of people in relationships who want to have affairs. The site also provides opportunities for couples to find other couples to "swing" with. Unlike most other cheaters' dating sites, meet2cheat's users are primarily women, perhaps because women get total site access for free, while men need to pay for their services.
6.  Mobile Vault: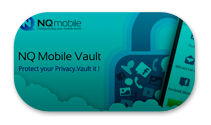 "Protect your Privacy. Vault it!" Similar to most of these other applications, the Mobile Vault app hides pictures, videos and contact shared between spouses and their lovers. But this one does even more. Mobile Vault creates a private cloud that backs up all of this data so that, in the case that a user loses their phone, the information is backed up in the cloud. Even more, if a person tries to break into the app by using an incorrect password, Mobile Vault will take a snapshot of the spy.