No Comments
Top 7 Post-Divorce Vacation Locations - Divorce Help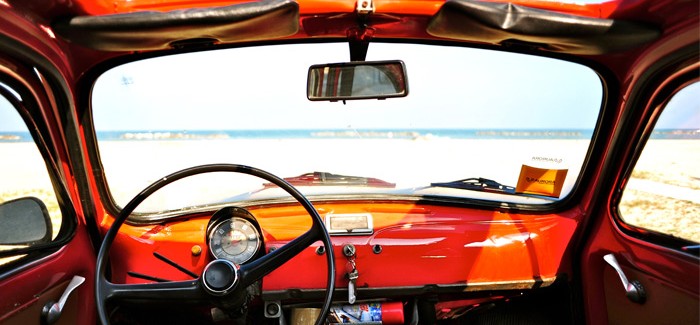 When the whirlwind of a divorce has left you exhausted and in low spirits, a trip out of town can be just the thing you need to clear your head and get back on track. It's time to be a little selfish, indulge in the finer things in life and learn to enjoy solitude. The following are the top seven vacation destinations for newly-single divorcees.
1. The Biltmore Hotel in Coral Gables, Florida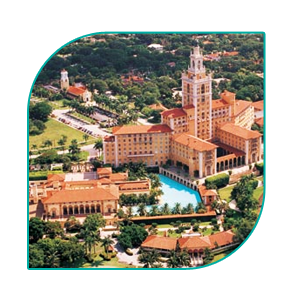 At this lavish Mediterranean-style historic landmark, celebrity chef Lourdes Castro hosts a three-day boot camp to teach vacationers a thing or two about getting around in the kitchen. The Biltmore is the only resort in North America with a recreational cooking school in operation, and its' fun and educational classes are the perfect places to make friends with strangers. Once you're finished mastering the culinary arts, you can enjoy a round at the hotel's championship golf course, or get pampered at the luxurious hotel spa.
2. New Orleans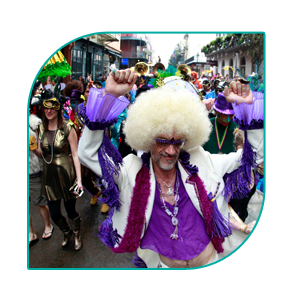 Okay, this isn't a place where you'll find yourself relaxing oceanside with an umbrella-decorated cocktail in one hand and a steamy romance novel in the other. New Orleans is a vacation destination for the social butterfly who isn't afraid to have a good time. Buzzing with energy and overflowing with history and culture, this city never fails to entertain. It's not only during Mardi Gras that the city comes together in celebration. Jazz music can always be heard somewhere off in the distance, authentic cajun food is served on every corner and wine and cocktails are always flowing throughout the streets (like in Vegas, but at a fraction of the cost.)
3. Ibiza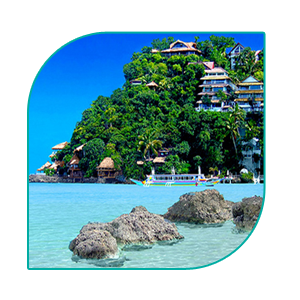 Old Spanish for "party til' you drop," Ibiza is the perfect place for fresh divorcees to blow off some steam, meet new people and have a good time. Boasting more than 100 miles of coastline, this European gem allows vacationers to sunbathe and play water sports at any one of 50 serene beaches after a night of partying at one of their famously fun night clubs.
4. San Francisco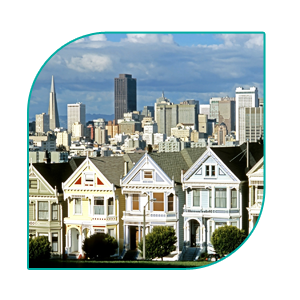 With 44% of the city's population being single, this cultural hub of California welcomes people from all walks of life. Small in size but enormous in diversity, San Francisco's v
arious neighborhoods offer all different kinds of foods, boutiques, lifestyles, activities and views. Catch a Giants game, walk across the Golden Gate Bridge, tour Alcatraz Island, party in the Castro and shop in Union Square. You'll never find yourself out of options for something fun to do in San Fran.
5. The Open Seas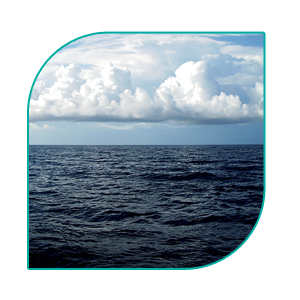 Are you a divorced father who is searching for the perfect vacation that will let you spend fun, quality time with your kids? Royal Caribbean's cruise packages "Allure of the Seas" and "Oasis of the Seas" cater to divorced dads, and include kid-friendly activities that are designed to help busy fathers reconnect with their kids, and strengthen the father-child bond. Their motto is 'Quality time with kids.'
6. Ambergris Caye, Belize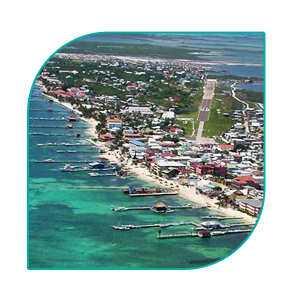 The perfect blend of tourism and privacy, Ambergris Caye's sandy beaches provide just enough amenities to keep a vacation fun, exciting and relaxing all at the same time. This South American destination is a place where golf carts are the primary form of transportation and travelers set up in bungalows instead of ritzy high-rise hotels. Strap on a tank and some flippers and hop into the clear blue ocean for some scuba diving – where you can be alone with your thoughts, with only the sounds of fish fins fluttering and the bubbles you make to keep you company. Reef divers swoon over the Belize Barrier Reef and the Blue Hole.
7. Hotel 1000 in Seattle, Washington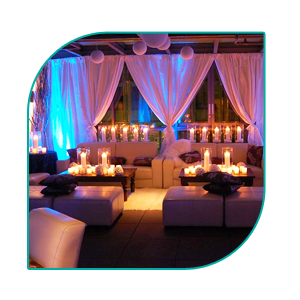 Spaahh at Hotel 1000 has created a spa package exclusively for newly single divorcees. Its "Back on the Market Package" simply spoils women with five hours of pampering and beautification, in order to make the transition back into single life just a little easier. For $285, this package includes an express facial, brow shaping, lip wax, a bikini wax, full body exfoliation, sunless tanning session, manicure and pedicure.