One Comment
The 5 Most Expensive Divorces of All Time - Divorce Help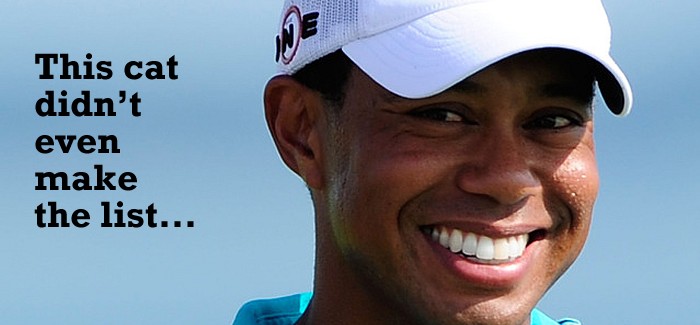 Elin Nordegren and Katie Holmes step aside – your multimillion dollar settlements are pocket change compared to these other high-profile divorces. Marriages that go south in the public eye usually wear hefty price tags and can live in infamy. The following are the top five most expensive divorces of all time.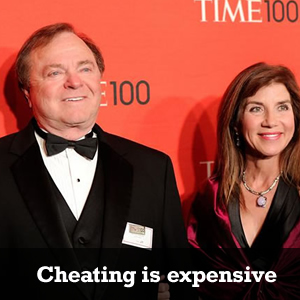 1. The Still-Pending Divorce of Harold and Sue Ann Hamm: $5.3 Billion Settlement
When Oklahoma oil entrepreneur Harold Hamm cheated on his wife second wife Sue Ann last year, she didn't hesitate to start filing the divorce papers. Ranking #35 on Forbes' 2013 World's Billionaire's list, the self-made mogul who started out scrubbing oil out of barrels 50 years ago, is now worth $11.3 billion – the majority of which is held in shares of his oil company Continental Resources.
Harold's wife of 25 years, lawyer and economist Sue Ann, helped the oilman build his empire. It is currently unknown whether or not the couple chose to sign a pre-nuptial agreement. If they did not, Sue Ann could be entitled to half of Harold's 68% stake in Continental, causing him to lose total control of his company. Sue Ann's projected settlement will make her one of the wealthiest women in America – even richer than Oprah Winfrey.
2. Rupert and Anna Murdoch: $1.7 Billion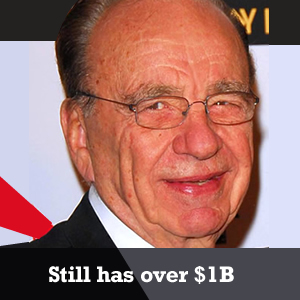 Multinational mass media corporation NewsCorp's Australian mogul Rupert Murdoch currently holds the top rank in most account-draining divorce. Anna Murdoch Mann received $1.7 billion – $110 million in cash – from the infamous split after 32 years of marriage. Anna told the media that Rupert had "behaved badly" in the divorce and believes that Rupert was in the midst of coming out of a mental state of illness. Only 17 days after the couple's divorce was finalized Rupert moved on to marry Chinese-American NewsCorp employee Wendi Deng, 38 years his junior. Anna has since moved on and remarried.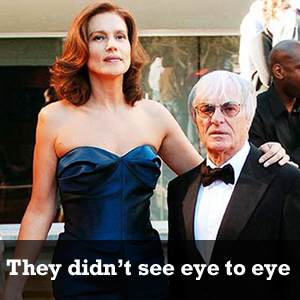 3. Bernie and Slavica Ecclestone: $1.2 Billion
Another self-made billionaire, British entrepreneur Bernie Ecclestone was once a car salesman who launched his wealth after selling stakes in Formula One racing company. He married former Croatian model who towered over Bernie at almost a foot taller than him, and was 28 years his junior. Twenty-four years of marriage and two daughters later, it took only 58 seconds for a court to end their marriage in 2009 and award Slavica $1.2 billion.
4. Adnan Khashoggi and Soraya Khashoggi: $875 Million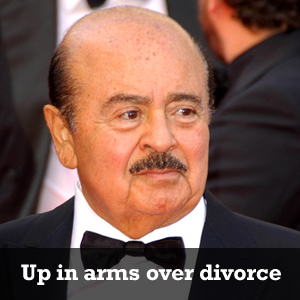 This 1974 divorce made international headlines, as a settlement this extravagant was unheard of at the time. Saudi-born businessman Adan Khashoggi began earning his $4 billion throughout his lengthy career buying and selling arms for the royal Saudi family, and later beginning his own tax-exempt company which owned banks, hotels and real estate around the world.
Adan's wife, Englishwoman born Sandra who converted to Islam and changed her name to Soraya, sued Adan for $2.54 billion at the time of their divorce. After five years, she finally walked away with $875 million in an out-of-court settlement.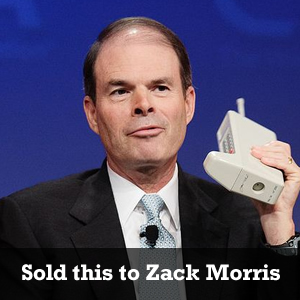 5. Craig and Wendy McCaw: $460 Million
Telecommunications pioneers Craig and Wendy McCaw built up McCaw Cellular as well as a cable TV company. Together, they sold the TV company for $755 million and Craig sold the cellular empire to AT&T for $11.5 billion. Only three years after selling McCaw Cellular, the couple split after 21 years of marriage.
Wendy ended up with $460 million, mostly in Nextel stock, making her one of Forbes' 400 Richest Americans in 1998. Keiko, the star of the movie Free Willy, had much to gain from this divorce, as Wendy used a good chunk of her settlement to help return the killer whale back to the wild.
Other celebrity splits that rank on the top-10 most expensive list include Mel and Robyn Gibson, Arnold Schwarzenegger and Maria Shriver, and Michael and Juanita Jordan.