No Comments
North Carolina's Proposed Act May Decide When Couples Can Divorce - Divorce Help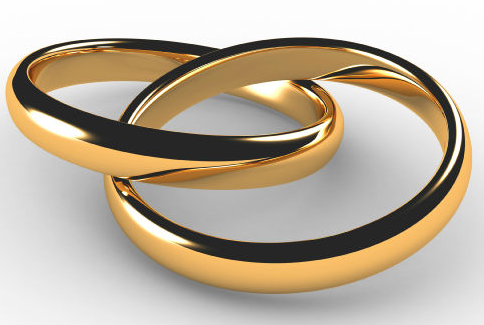 A bill introduced last week would require couples who are seeking divorce to first undergo a two-year waiting period, during which the couple would be required to continue to live together. North Carolina is one of 17 states in the U.S. with a waiting period.
Republican lawmakers, State Senators Austin Allran and Warren Daniel, have named the bill the "Healthy Marriage Act."  "North Carolina has a very high divorce rate – one of the worst – and it's probably because we've been lax in our divorce laws," said bill advocate Allran. North Carolina currently ranks 19th highest in divorce rates in the nation.
The current waiting period for the state is one year, during which the couple must have lived "separate and apart." Because the new proposed legislation requires couples to remain living together, critics are concerned that the new bill's purpose is not to make sure the couple is ready to make the leap, but to nearly force them to stay together. Prospective divorcing couples would also be required to complete a set of counseling sessions on improving communication skills and conflict resolution. If the divorce-seeking couple has children together they will also need to complete a four-hour course regarding the implications divorce has on children.
Critics of the proposed bill also discuss the dangers that the new legislation would pose to battered spouses, abused children and families with addiction problems. They say that Allran should understand these potential hazards, as he sits on the state Domestic Violence Commission.
The bill would eliminate the current provision that states that "isolated incidents of sexual intercourse" don't count against the one-year waiting period. The bill needs more clarity in this section, as it remains unclear whether or not an isolated sexual encounter with an estranged husband or wife would force the waiting period to start over.
If the bill passes, it will make North Carolina the state with the longest divorce waiting period. New Jersey currently has the lengthiest period of a year and a half.