No Comments
Divorce Parties: Would You Attend? - Divorce Help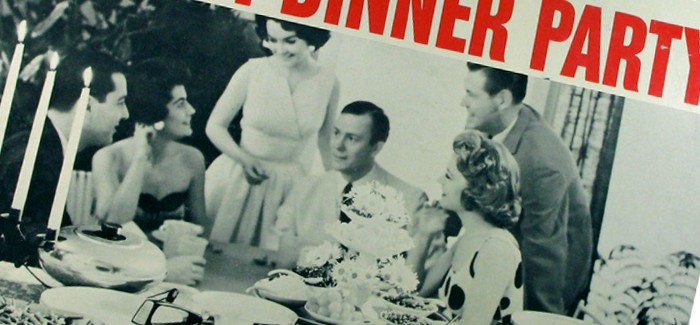 Some call them "freedom parties" while other, less optimistic groups have dubbed them "celebrations of a miscarriage." Whatever they may be, divorce parties are a growing trend.
They have all the fixings of bachelor and bachelorette parties. Feather boas and tiaras, strippers, overflowing champagne flutes and a celebration of a major life change. But instead of raising their glasses to an upcoming union, folks are saying 'cheers' to the demise of a marriage. And the outfits these exes sport are a little different. Hot pink "Bride-to-be" sashes are replaced by black ones, with "Divorce Diva" printed on them in glittery silver writing, and ex-wives wear skin-tight silver dresses to symbolize their ability to "shine on."

Freedom Party?
Invitations go in the mail with tag lines like "Divorced happily ever after" and "Wife goes on," and guests are asked to join in a celebration of the end of a marital union. Songs like "Hit the Road, Jack" and Cee Lo Green's "Forget You" play in the background while former brides burn their wedding dresses, guests play games like pin-the-tail-on-the-ex, and divorce voodoo doll party favors are passed around. Ex-husband toilet paper replaces the Charmin in the bathroom, grown women take their wrath out on pecker piñatas, and dessert is served with a decapitated groom topper.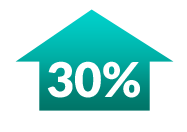 They are the reverse bachelor and bachelorette parties, or "un-weddings," and they are a booming business for party planners, cake decorators, novelty stores and greeting card manufacturers. The flourishing industry of divorce parties has risen by 30% in only the last three years. In Vegas that growth has skyrocketed to 70%, according to a Las Vegas VIP party-planning company. What's up with that?

We know that the divorce rate in the U.S. hovers at around 50%, but that number is going down, not up.
Perhaps it's the changing societal acceptance of divorce.

Karen Elson & Jack White
The White Stripes' Jack White and British fashion model/musician Karen Elson were among the first celebrity couples to publicly celebrate their split after six years of marriage, and the jubilation sparked a mix of laughter, outrage and applause. Ex-husbands and wives who partake in these types of occasions don't see what the problem is. They view these gatherings as coping mechanisms, a way to gain closure and a celebration of newfound freedom. Divorce parties mark the end of a trying time in their lives, and help facilitate the transition back into single life. After all, divorce is one of the most stressful events that a person can experience in life, so why not blow off some steam with friends and cocktails?
Critics will tell you why not – it's in bad taste, it's cynical and it's self-centered. Marriages fail all too often, and it's despicable to celebrate such a woefully common failure. Not to mention what kind of message about marriage these splitting couples are sending to their children. Making light of an institution so dear to people's hearts is like laughing in the face of marriage. Such an event can seem desperate and revoltingly attention-seeking. After friends and family graciously attended engagement parties with gifts in tow, went to bachelor and bachelorette outings and traveled for weddings, they are now expected to continue to provide confirmation.
So what do you think? Would you attend?